Real Estate Agents With Clients Needing a Mortgage
Your source for alternative & hard to place mortgages in the GTA and across Ontario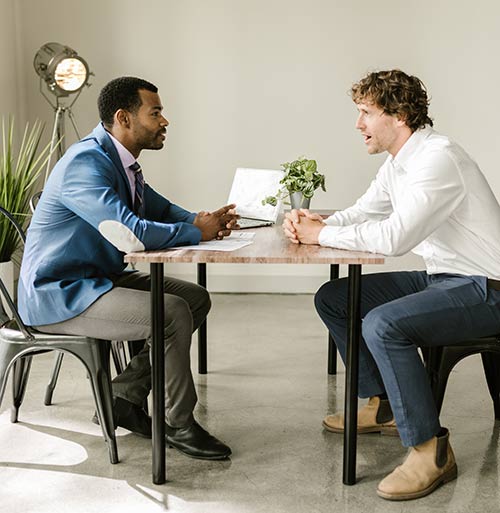 Are you a Real Estate Agent or Brokerage Owner in the Toronto or GTA area? Do you have clients who might need a mortgage but have bad or poor credit or are self-employed?
We can help.
Our GTA and Ontario Mortgage Team specializes in mortgages for individuals with bad or poor credit and those who might be self-employed.

We know that many accountants such as yourself might come across clients you deal with and if you do have clients like this it might be benefical for both yourself and us to help your clients out.

We can discuss any issues directly with your client and help tailor a mortgage solution specifically for them.
Denied a Mortgage by the Big Banks?
If you have been turned away from the Big Canadian Banks and cannot get the mortgage you need let us show you how we can help.
Apply Today
Call Today