High Risk Mortgages
Your source for alternative & hard to place mortgages in the GTA and across Ontario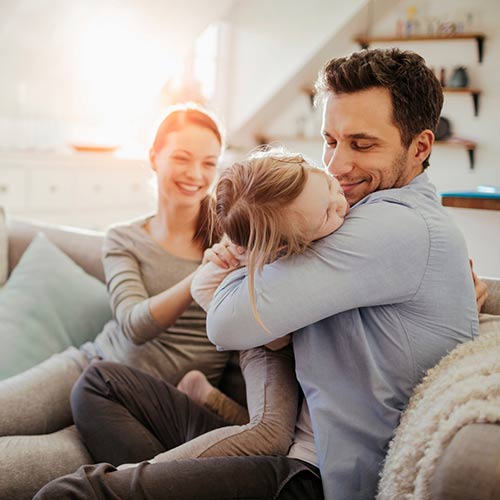 High Risk Mortgages - What are they and who are they for?
When a bank turns you down for a mortgage of any kind, you might be tempted to simply give up and throw in the towel. This has bene the case for many people in the GTA and across Ontario the past few years.
Despite the fact that banks are highly accessible and well advertised, they are not very flexible. In fact, most traditional banks want to see perfect credit, job stability and proof of all income. Indeed, they are not ideal mortgage lenders for high risk borrowers.
The question is where do people in the GTA and across Ontario go to get a mortgage if they have a bad or poor credit rating? What happens if you are one of the hundreds of thousands of people who get paid in cash or tips? Obviously, not everyone can qualify with a big bank. So the question is where do you turn to if you kepe getting turned down by Canada's big banks?
Thankfully there are still a number of lenders who approve deals based on equity. More importantly, they understand that your credit and income are not be perfect. As long as you have a large down payment (when purchasing) or have equity in your home, you have some options.
In fact, our high risk mortgage lenders offer a variety of options which include:
Bad Credit Home Equity Loans
Home Equity Lines of Credit HELOC
First Time Home Buyer Bad Credit Options
Second Mortgages
Third Mortgages

Our GTA Mortgage Teams helps people all across Ontario get approved for first and second mortgages quickly and cost effectively. As a high risk mortgage broker, we make it a priority to overcome challenges. Whether you're buying your first home, leveraging equity to consolidate debt, or taking out a second mortgage, we are here to help.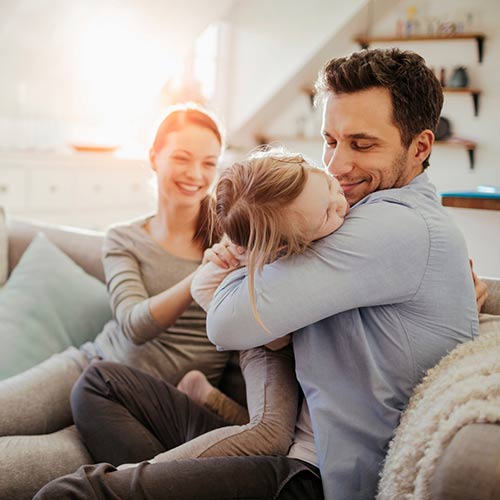 A High Risk Mortgage Could Be For You
As mentioned above, a high risk mortgage could be the solution you've been looking for, especially If you have a poor credit score or can't prove your income. High risk mortgages can be arranged to solve just about any problem.
We can help you out with:
Debt consolidation and improving your credit.
Stop a foreclosure on your real estate.
Pay off Canada Revenue debts.
Catch up on property tax arrears.
Bad Credit Mortgages.

We have a mortgage solution for just about every challenge you could be facing. We also offer very competitive mortgage rates with flexible terms and very low monthly payments.
Our team has a large network of lenders who offer high risk mortgage loans. With us having access to these conventional lenders, alternative lenders and private mortgage lenders, it means bigger savings for our clients.
Our institutional and private lenders are willing to actually help GTA clients out . If you're self-employed, have a past bankruptcy or consumer proposal on your record, or have damaged your credit in any way, our professional team can help you shop for the right high risk mortgage lender.
Bad credit and high risk mortgages can be a great fit if...
You are self-employed and unable to verify your income.
Have claimed bankruptcy.
You have a consumer proposal.
You've lost your job or off work, including for medical or caregiver reasons.
You have a poor credit that remains unresolved.

High Risk Mortgage Rates - What Can I Expect to Pay?
First, no two borrowers are the same, nor are their situations. That being said, the risk they represent is different on a variety of levels. Because no two situations are the same, high risk mortgage rates vary.
Of course, this means that each application has to be reviewed individually. On the positive side, not every borrower is lumped into one category. Therefore, clients that represent less risk, will get preferred rates.
Denied a Mortgage by the Big Banks?
If you have been turned away from the Big Canadian Banks and cannot get the mortgage you need let us show you how we can help.
Apply Today
Call Today